| | | | |
| --- | --- | --- | --- |
| Miss Bellamy | Miss Morton | Mrs Knight | Mr Shaw |
---
 This term we will be learning…
English

We will be starting the term exploring the effect we have on our world around us, using a variety of stimulus including poetry and videos. The children will learn to explore their emotions and discuss ethical and controversial topics guided carefully through debate and P4C. They will then express their thoughts and emotions by creating their own poetry, using a variety of techniques including the use of figurative language and poetic devices.
Later in the term, the children will continue to explore controversial topics in 'Pig Heart Boy'. They will be writing a diary from two perspectives, allowing them to really empathise with characters and see things from other people's viewpoints.

We will be continuing to learn a variety of spelling rules through exploration, including finding rules for adding suffixes and prefixes to words. The children will also continue to practise a variety of strategies for spelling such as the use of syllables and using root words.
To develop as writers, we have given each child a magpie book to take home and bring back into school every day. The children will be using these to gather ideas, words, phrases and drawings that they will then be able to use in their writing.  To help them with this, please encourage them to read every night and fill in their reading record and magpie book.

Maths 
During the children's time in year 6, we aim to further develop and deepen fluency in the fundamentals of mathematics, building on what the children have previously learnt.  Through providing various opportunities, the pupils will be able to explore a variety of problems using their reasoning skills to help them confidently explain and solve different challenges.  We hope that alongside our school vision, this will ensure each child will become a strong mathematical thinker.
This half term we will be recapping properties of number such as prime numbers, square and cube numbers, factors, multiples and lowest common multiples. We will then be exploring fractions including finding fractions of numbers and shapes; decimals including ordering them and applying them to arithmetic problems; and percentages including their equivalences to fractions and decimals- the children will then apply their learning to various multi-step problems involving fractions, decimals and percentages.
To support your child at home, please encourage your child to go on Times Tables Rockstar or practise their times tables alongside the division facts. 
Science – Light
In Science, the children will be investigating how varying the position of a light source will affect the size of the shadow.  Our working scientifically skills are based around taking accurate and precise measurements and recording data and results. The pupils will get to explore the use of various light sources, investigating how light travels and how it can be affected by the surroundings.
Topic – Travellers of the World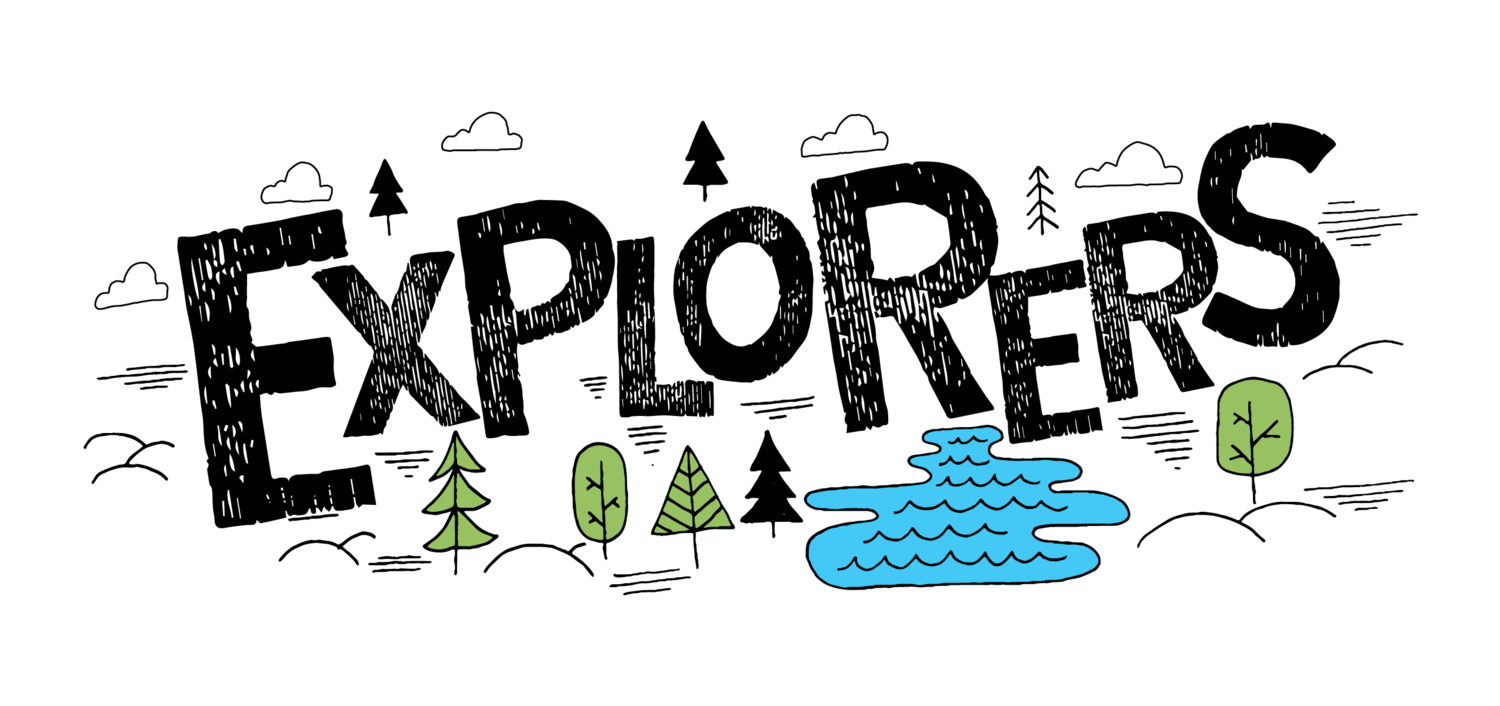 To start the year, we will become explorers of the world.  Through an interactive workshop, we will learn about a variety of explorers through history and how their journeys began.  During the topic, we will be learning about a range of different biomes and the physical geography of various parts of the world.  To complete our project, we will create our own travel journals writing about an imaginary island that we have discovered using our geographical skills learnt throughout the term.
PE – Invasion games and Gymnastics
This half term, the pupils will be practicing a variety of PE skills by applying them to various invasion games as well as learning how to develop their balance and body control through gymnastics.
RE – Law
This half term the focus will be around the concept 'Law' and how this impacts on people's lives as well as how this concept applies to Christianity. The children will begin to think about their own understanding of the concept as well as what people leading a religious life believe. Within this unit, they will be encouraged to express a personal response to the concept of laws and law-breaking.
In French, the children will be continuing to use phonics to learn to pronounce French accurately and to help decode new language. They will also be learning about adjectival agreements in our first unit: Mon monstre. They will create their own monsters and describe their body parts in French! 
During the Autumn term, in Music, we will be studying the topic 'Roots' where we will be performing a mini musical adaptation of a traditional tale from West Africa. Throughout this topic, the children will develop their understanding of how to sing in harmony and create rhythmic patterns as well as learning how to play different tones on the djembe drums.
PSHE  – Rights and Responsibilities
This half term in PSHE, we will be exploring the issues that face our own long term health and well being, the destruction of the environment. The children will be creating a Save our Planet poster in conjunction with our French unit to share what they have learnt. In order to complete this task, we will be making links with the local 1851 Trust who are providing the pupils with an Ocean Health workshop.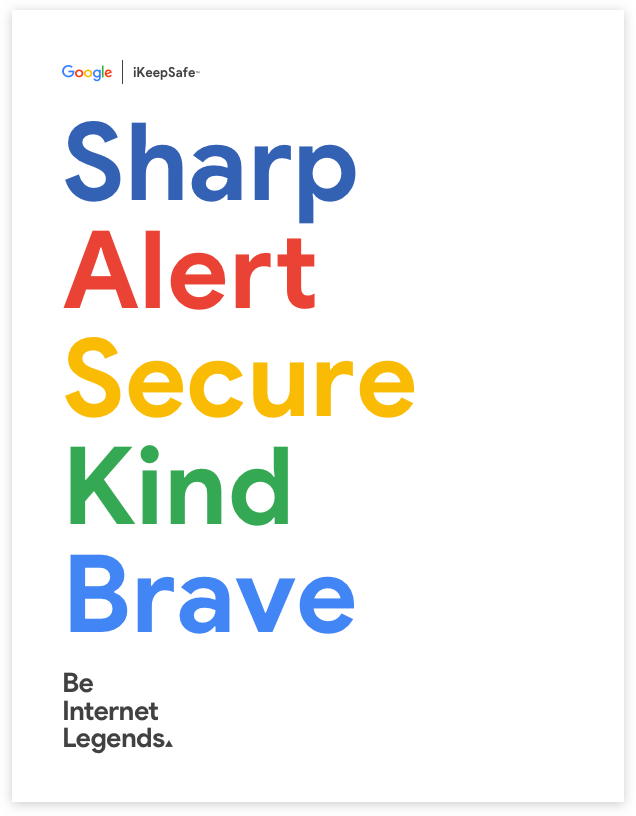 Computing – Digital Literacy
Building on the learning the pupils have done in previous years, we are going to be exploring how to become Internet Legends! The pupils will explore how to stay safe online, the accuracy and reliability of online sources of information and how to identify a phishing scam. As part of our unit, pupils will also utilise the Google Internet Legends game testing their knowledge of how to be 'Sharp, Alert, Secure, Kind and Brave'!
Computing – Information Technology
When we finish our Digital Literacy unit, we will be using multimedia to create a multi-layered book based on 'Nibbles' – a different take on Fairytales! The children will learn skills of hyperlinking and layering text, images and sound.
---
Dates for the Diary!!!
Class Assemblies
6NB – 14th November 2019
6KM – 21st November 2019
6DS – 28th November 2019
Trips, Workshops and Experiences
Explorers Workshop
Thursday 12th and Friday 13th September 2019
1851 Trust Ocean Health Trip
6NB – Tuesday 24th September 2019
6DS – Wednesday 25th September 2019
6KM – Thursday 26th September 2019
European Day of Languages
Wednesday 25th September 2019
Internet Safety Day
Tuesday 8th October 2019
SATs Week
Monday 11th May – Thursday 14th May 2020
Fairthorne Week
Monday 14th – Friday 19th June 2020
Please look out for letters nearer the time to find out more information about these fantastic opportunities!
---
PE kit
PE days vary depending on weather. If possible, please ensure your child always has a PE kit in school.
Children should all have a full PE kit which includes: black shorts / tracksuit bottoms (for colder weather), white t shirt and suitable footwear.
Please ensure that your child can either remove their earrings or provide tape to cover earrings to prevent any injuries occurring.
---
Homework
Spellings
Please practise your new spellings ready to be tested in class.  It is important that you understand the definition of these words and can use them in a sentence. As well as practising any new words, you must continue to practise your Year 5 spellings as well.